There's so much confusion about Smart TVs and how they are different from regular/basic TVs that some people just resort to "let me just take that one".
In this article we want to help you understand what a Smart TV means so you make an informed decision, next time.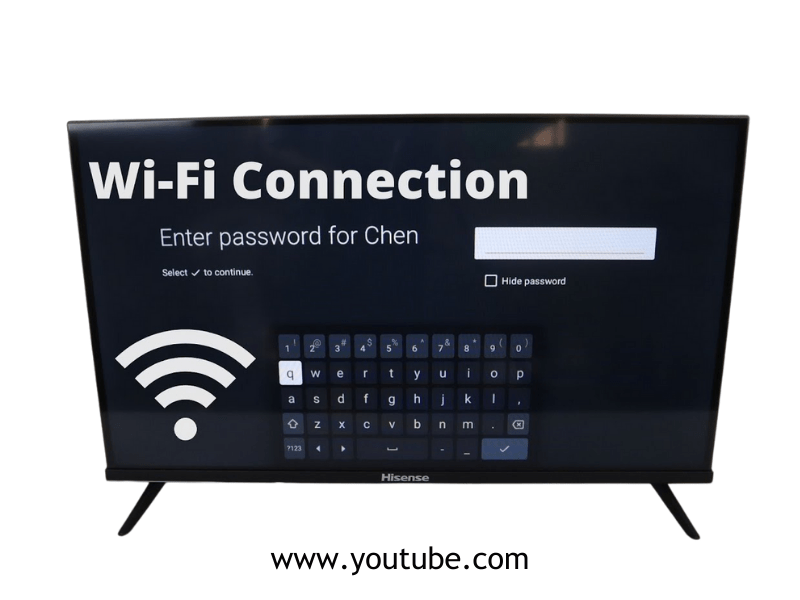 Internet Connectivity (the definition of Smart TVs)
A Smart TV is a TV that can connect to the internet using its own built-in internet connectivity capability; you may call it built-in wifi receiver. In otherwords, a Smart TV is a TV that can connect to the internet without use of additional connectivity devices such as Android Box.
A Regular TV on the other hand cannot on it's own connect to the internet. 
Flat Screen?
Whereas most smart TVs are Flat/Slim, being flat/slim alone does not make a TV Smart. In fact, all the TVs including regular/dumb TVs currently on the market are flat "screens".
App stores
Because Smart TVs can connect to the internet, they come built in with a Smart TV operating system (just like you have Android or IoS) for your Smartphone, and (typically) an appstore, giving you access to hundreds if not thousands of TV apps. Installing these apps is a very straightforward process and usually takes a few seconds. Some of the most popular TV apps are Youtube and Netflix.
Regular TVs do not have built-in Smart TV operating systems or app stores
Bluetooth
Many Smart TVs come built-in with Bluetooth wireless technology which makes sharing data between a phone, or computer and the TV in close proximity seamless. Please note that some Smart TVs do not have Bluetooth but all regular TVs do not have Bluetooth.
Screen Mirroring (Miracast, Chromecast)
The new generation of Smart TVs come with the option to cast videos from your Smartphone or computer to the TV so you can view the same on the bigger TV Screen. More like throwing a video from one device to another, this process is called "Casting". The same may be called screen mirroring as it shows exactly what's on your mobile or computer screen on the tv screen.
A Smart TV may support screen mirroring via Bluetooth, WIFI (Chromecast) or directly without using BlueTooth or WIFI (Miracast). Please note that most TVs have only one of the above options.
Regular TVs do not have the Screen Mirroring capability.
Free-to-air; Built-in Digital Receiver.
Most TVs nowadays come with built-in digital receivers, commonly called "free-to-air" decoders. A TV with built-in "free-to-air" receiver may be 'smart' or 'regular'.
8K, 4K, FULL HD, HD Ready, SD etc.
4K, HD, etc are picture resolutions and specifically have nothing to do with the TV being smart or regular. Simply put, the quality of the picture output of a 4K TV is better than that of an HD tv, etc. However, a 4K TV can either be basic or smart; it doesn't matter.
PRICE
Smart TVs are typically more expensive than regular TVs. 
Visit www.kweli.shop for the best bargains on Smart TVs in Uganda.