Canon High Yield Printer G3420;

Electrolux 60cm Gas Cooker EKG6000G6

Electrolux 90cm Gas Cooker with

Canon Pixma G4400 4-in-1 High

Moulinex Sandwich Maker, 3-in-1 Panini,

Moulinex Sandwich Maker, White,

Hitachi 850-liter Refrigerator RV990PUN1KBBK -

TEFAL Personal Scale Origin Light

Hitachi 850-liter Refrigerator RV990PUN1KBSL -

Canon Portable Photo Printer CP1000

Tefal Electric Kettle, Stainless Steel,

Canon inkjet Printer MG2540S; Print,

Hitachi 600L 4-Door Refrigerator +

Canon High Yield Printer G2420;

Moulinex Juicer, 800-watt Express Centrifugal

TEFAL Electric Kettle KO200127; 2400

Hitachi 700-liter Refrigerator R-V800PUN7KBSL (Brilliant

Moulinex 1.8-liter Rice cooker MK123;

Panasonic Cordless Steam Iron, 1550

Panasonic Family Rice Cooker 7.2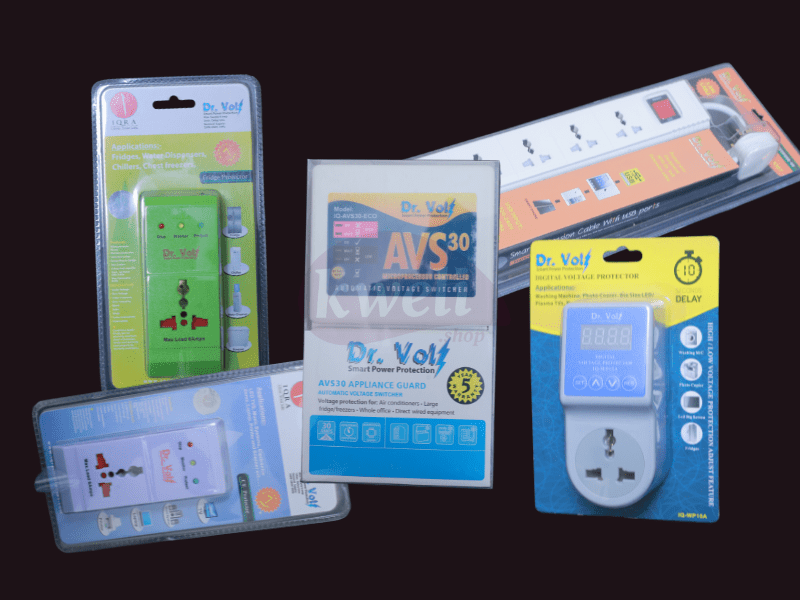 Did you know that Surge protectors such as 'fridge guards' help extend the lifespan of your electronics? Okay, now you know. Choose from our wide collection of surge protectors and guard your valuable electronics from damage resulting from volatage spikes today.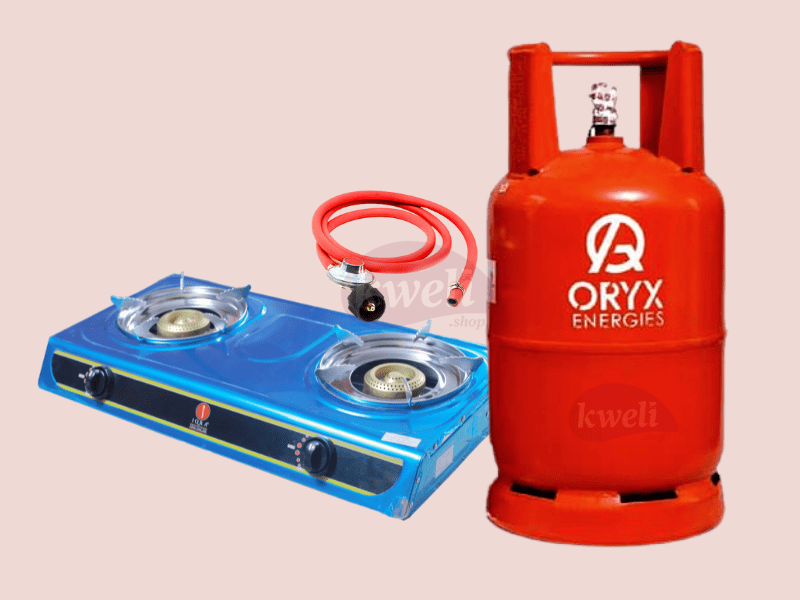 Our LPG Gas cooking sets are durable and stylish, the best combos you need to get started with cleaners yet cheaper cooking.
LPG (Gas) also help improve air quality and reduce greenhouse gas emissions by as much as 50%.
Hisense 100 Inch Laser TV
Hisense 7kg Front Load Washing

Hisense 6kg Front Loading Washing

LG 7kg Steam Front Loading

LG 9kg Steam, 6-motion DD

Ariston 10kg Washing Machine WMG10437SEX

BOSCH 8kg Front Load Washing

LG 8kg Steam Front Loading

Hisense 11kg Top Load Washing

BOSCH 6kg Front Load Washing

Ariston 11kg Front Loading Washing

Hisense 10kg Twin Tub Washing

LG 9/5kg Washer Dryer with

Samsung 8kg Front Load Washing

Hisense 7kg Twin Tub Washing

Hisense 8KG Front Load Washing

Indesit 9kg/6kg Front Load Washer

BOSCH 7kg Front Load Washing
Solstar Gas Stove GBG 3SS;

Solstar Gas Stove GB 2SS;

Indesit 60cm Gas Cooker with

BEKO Cooker 60cm FSET 63110

Beko Cooker 90cm Cooker with

Electrolux 60cm Gas Cooker EKG6000G6

Electrolux 90cm Gas Cooker with