We are making counterfeit-free shopping accessible to every household in Africa.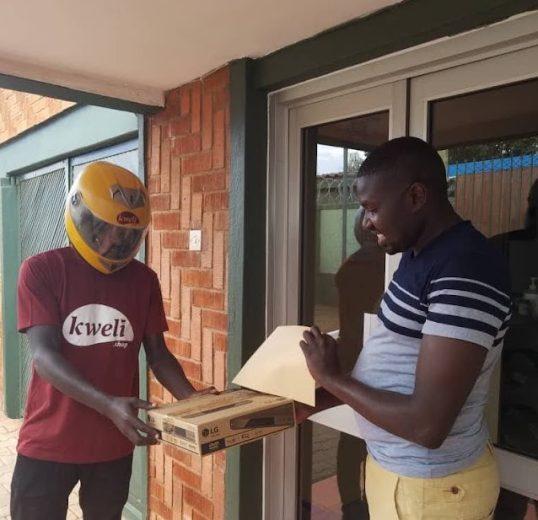 Started in Uganda in 2019, Kweli.shop is the largest counterfeit-free home appliances and electronics store in Uganda
Using e-commerce technology, a network of managed outlets and mobile service personnel, kweli.shop offers customers an end-to-end customer experience, a first in Uganda
All products are sourced directly from manufacturers or their local agents.
Customers have the option to order online and pick up from a Kweli.shop outlet near them or get free delivery and product demo within 24 hours.
Kweli.shop is a retail brand of Dreamstar Digital Limited.